Among the scents and colors
of Monterosso
An enchantment between sea and mountains
Just 200 meters from the beaches, the Albergo Amici will be discovered little by little: our garden overlooking the sea will welcome you with a breathtaking view.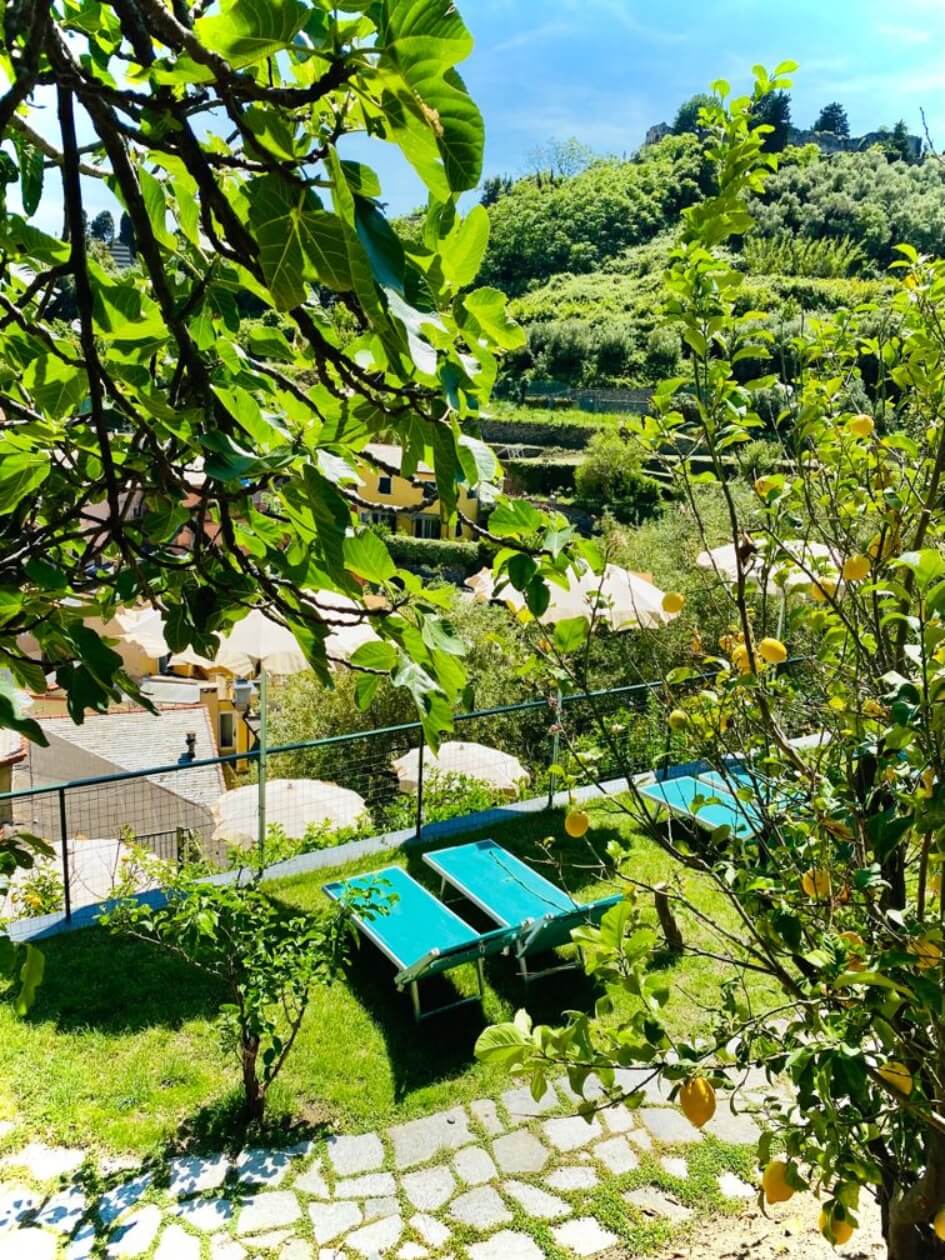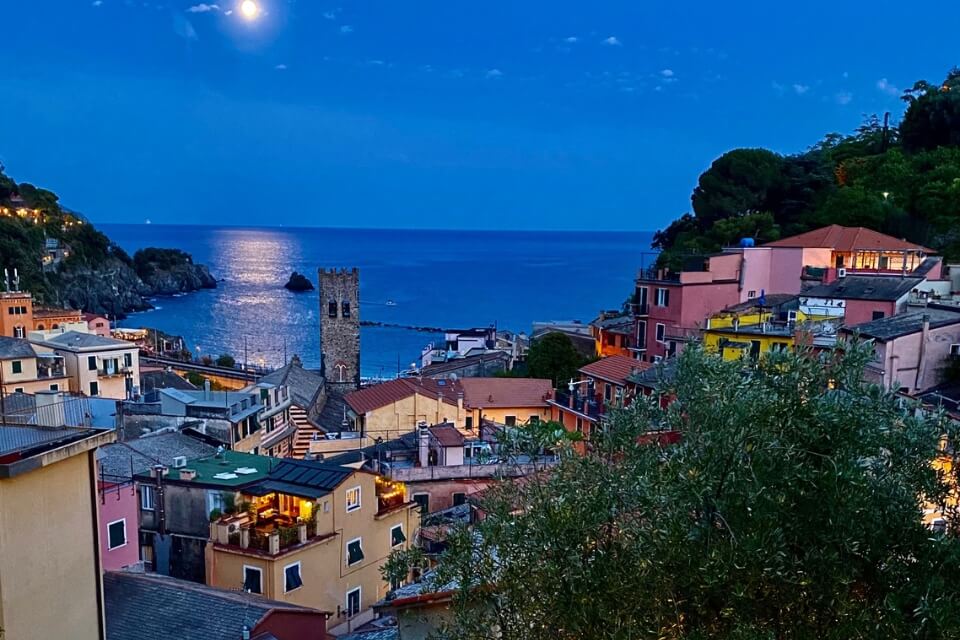 The panoramic garden in the historic village
The Hotel Amici is located in Monterosso, a typical Unesco world heritage village, which is striking for its position in full nature, surrounded by blue and green with its colored houses, it almost seems to have stopped time.
Our rooms are equipped with bathroom, shower, telephone, satellite TV (26" LED television),
safe, hairdryer and air conditioning. We have an elevator to move you easily on our 4 floors.
3 good reasons to book now
It's been years
that we come
Last time we thought
to have reached the maximum....
The location is optimal and although the hotel
is centrally located...
Clean and tidy, spacious rooms,
beautiful garden with sea view...