Monterosso has its own train station – like all Cinque Terre – and it is simple and fast It takes about 5 minutes from one town to another and the trains have the same frequency as a subway.
*Guests of the Amici Hotel can benefit from a discount on the purchase of the Cinque Terre Card as our structure adheres to the Park's Environmental Quality Mark, CETS Phase II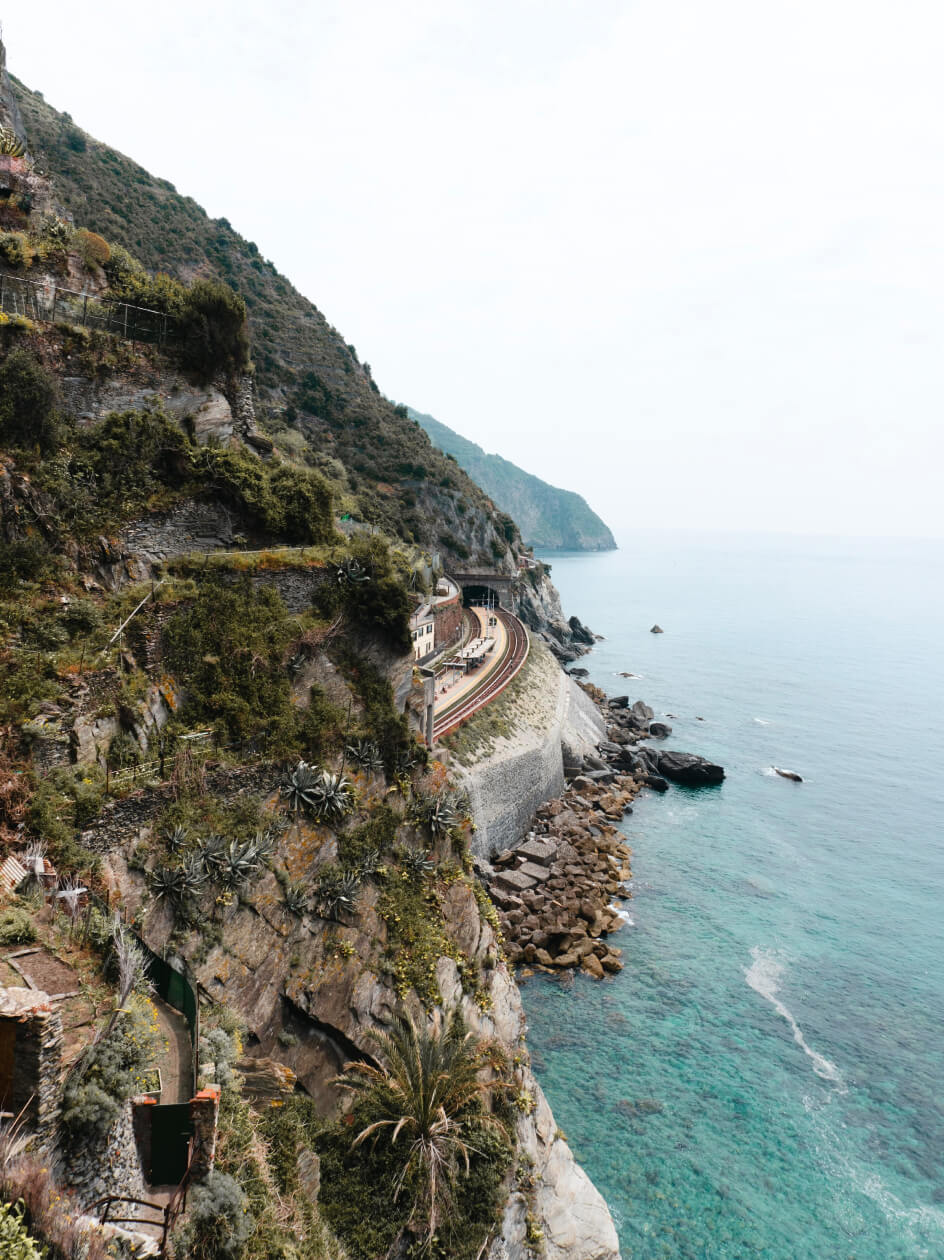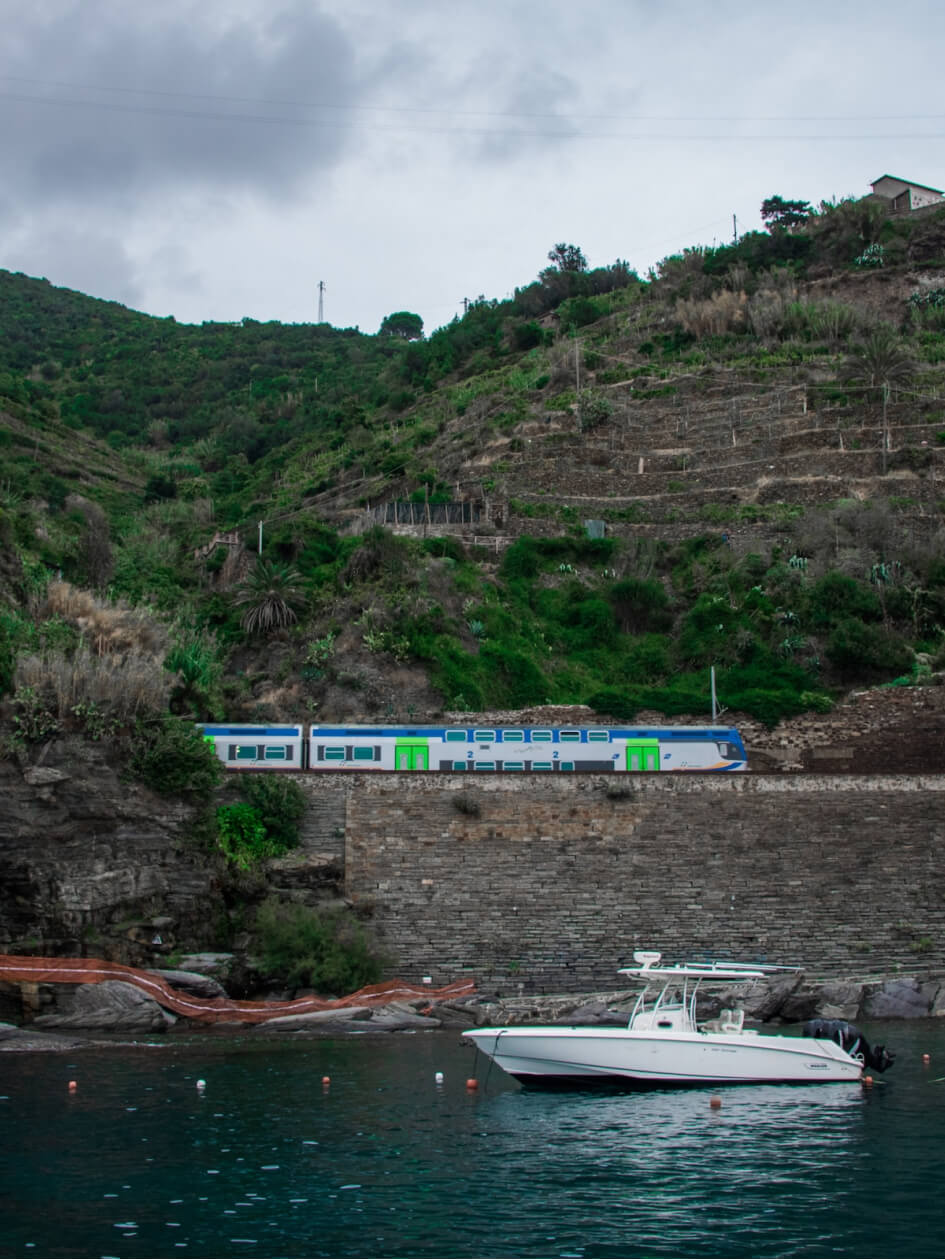 Boats are another great option for exploring the Cinque Terre, including Monterosso. These picturesque means of maritime transport offer a unique experience, allowing you to admire the beauty of the coasts from a privileged perspective.
Together with our splendid sea, they have become the main attraction of the Cinque Terre and those who have traveled them know well why. They are a real dive into nature and will be appreciated by everyone: families, super sportsmen and lovers of peace. The beauty of our paths is that you can continue in stages: if you get tired, you reach the next village and return by train or boat.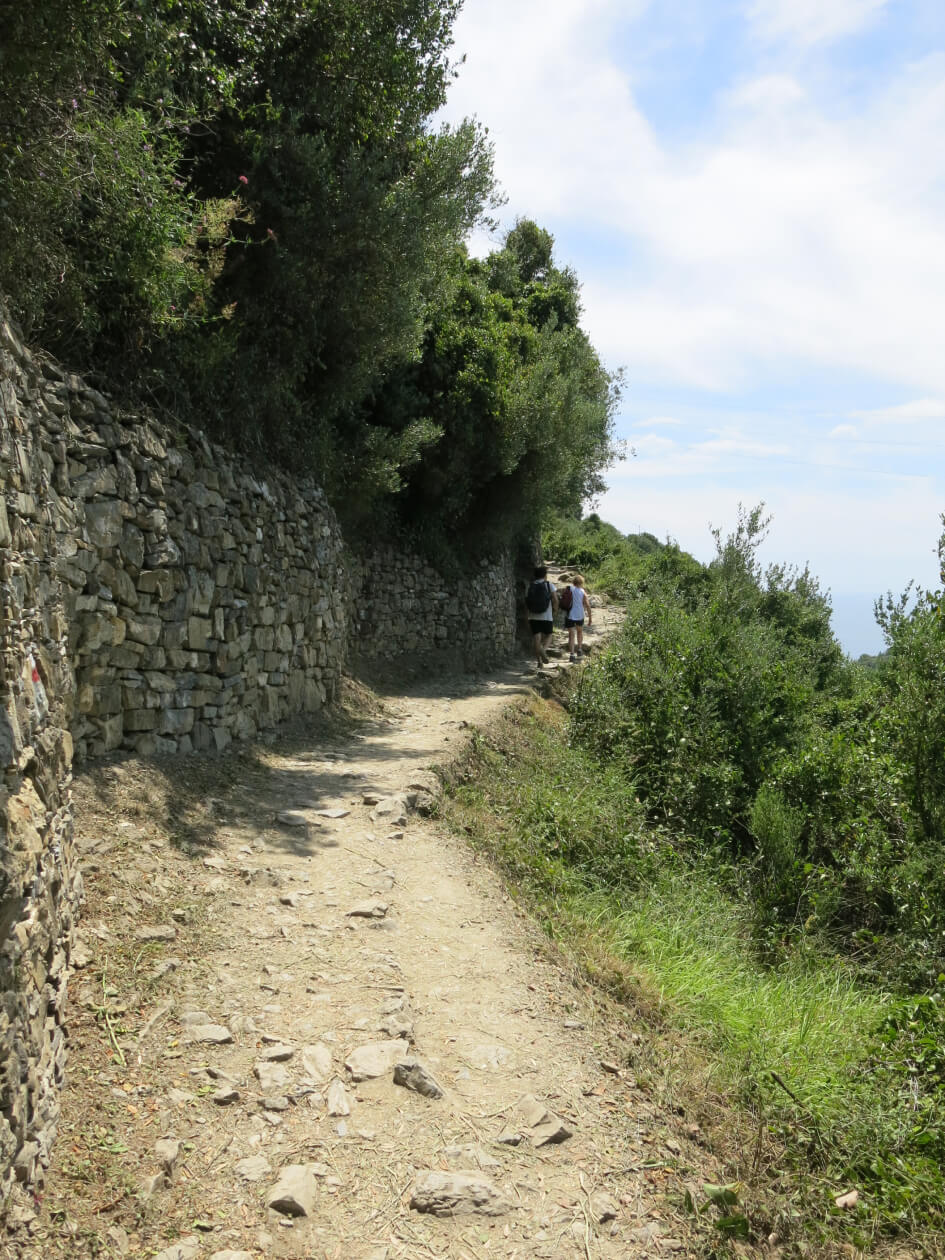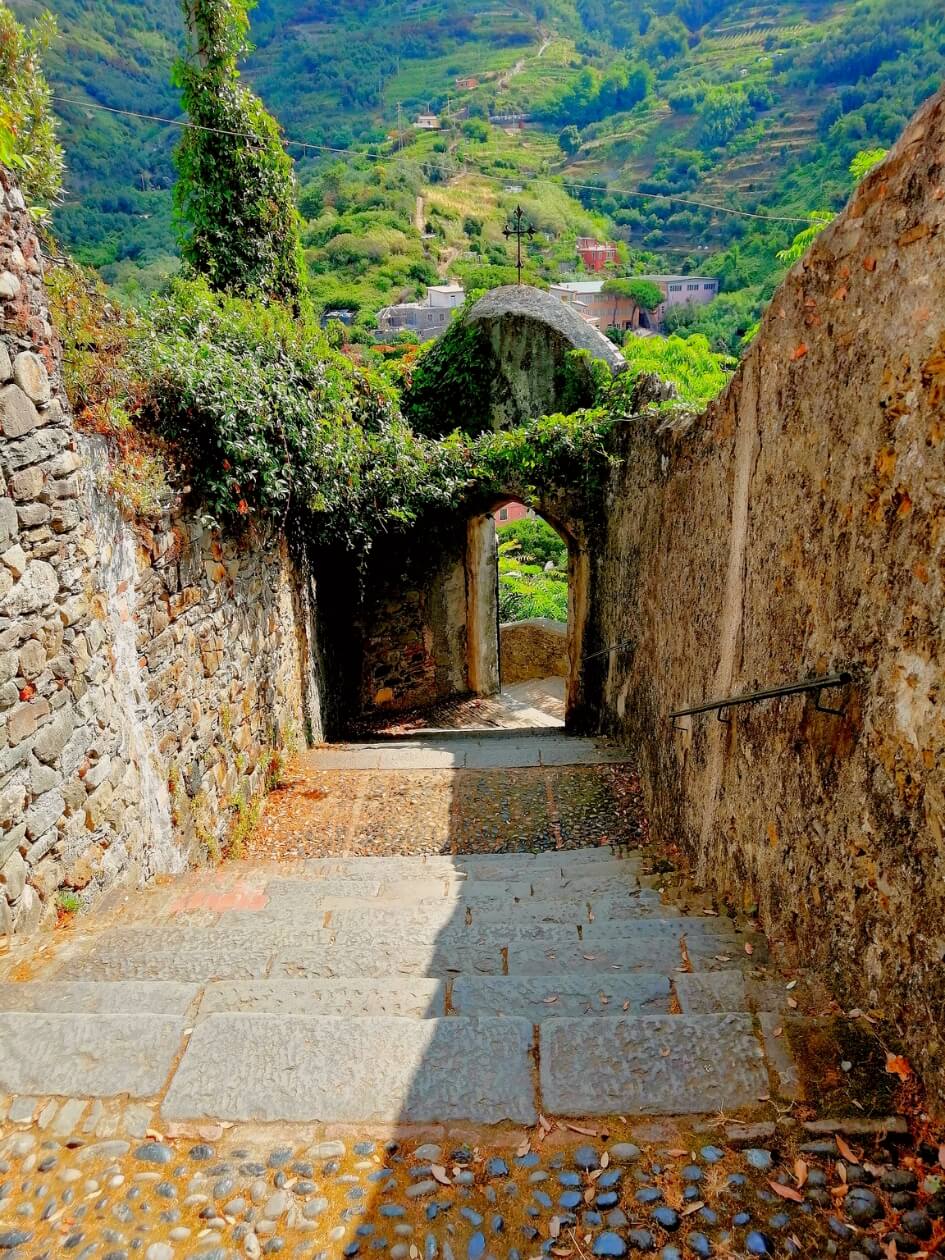 3 good reasons to book now